Derbyshire Open Art Competition & Exhibition
25 June to 2 September 2022
Buxton Museum and Art Gallery
Since 1982, the Derbyshire Open Art Competition has attracted amateur and professional artists of all ages and backgrounds to compete for a range of prizes including a place in the museum collection.
The competition was cancelled in 2020 and 2021 but I am delighted to have Cupola selected for the 2022 exhibition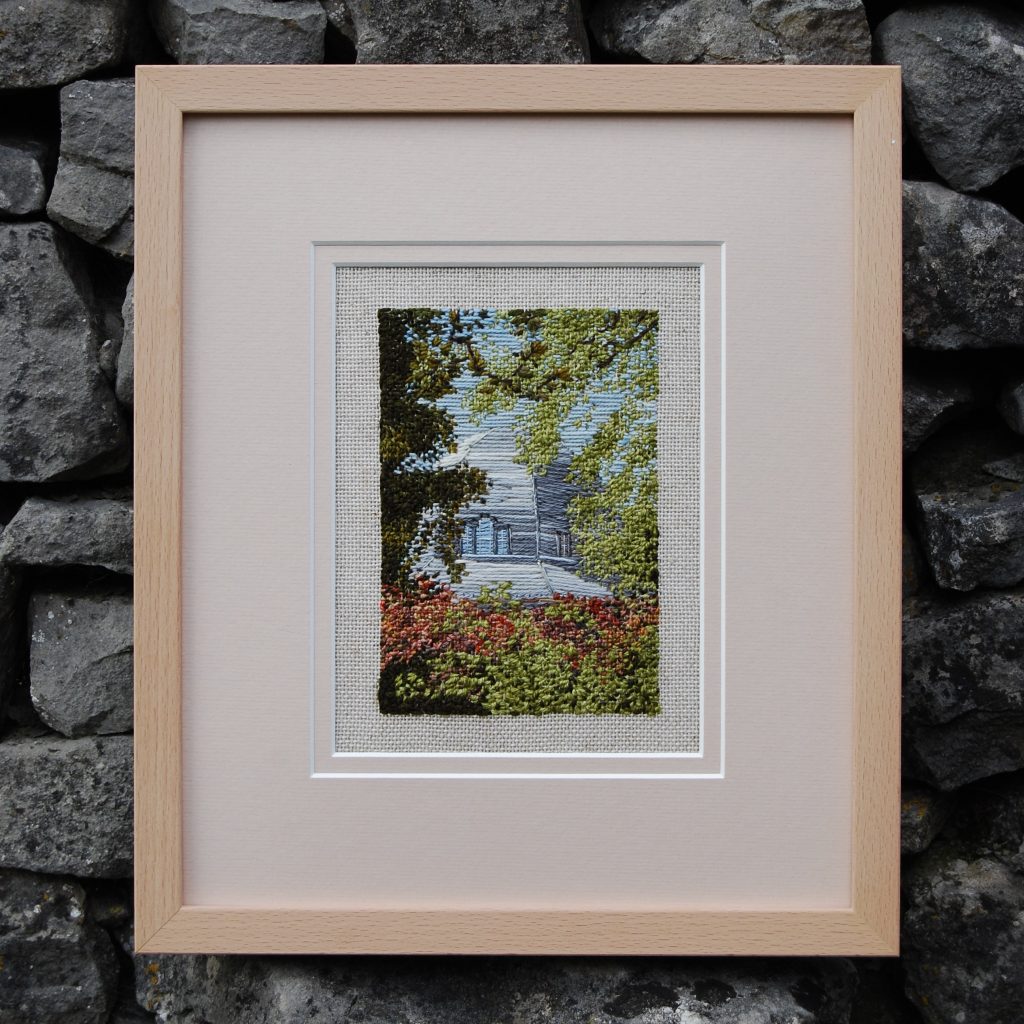 I was honoured to receive a Commendation for From The Gate, January in Flagg in the 2018 Derbyshire Open Art Competition.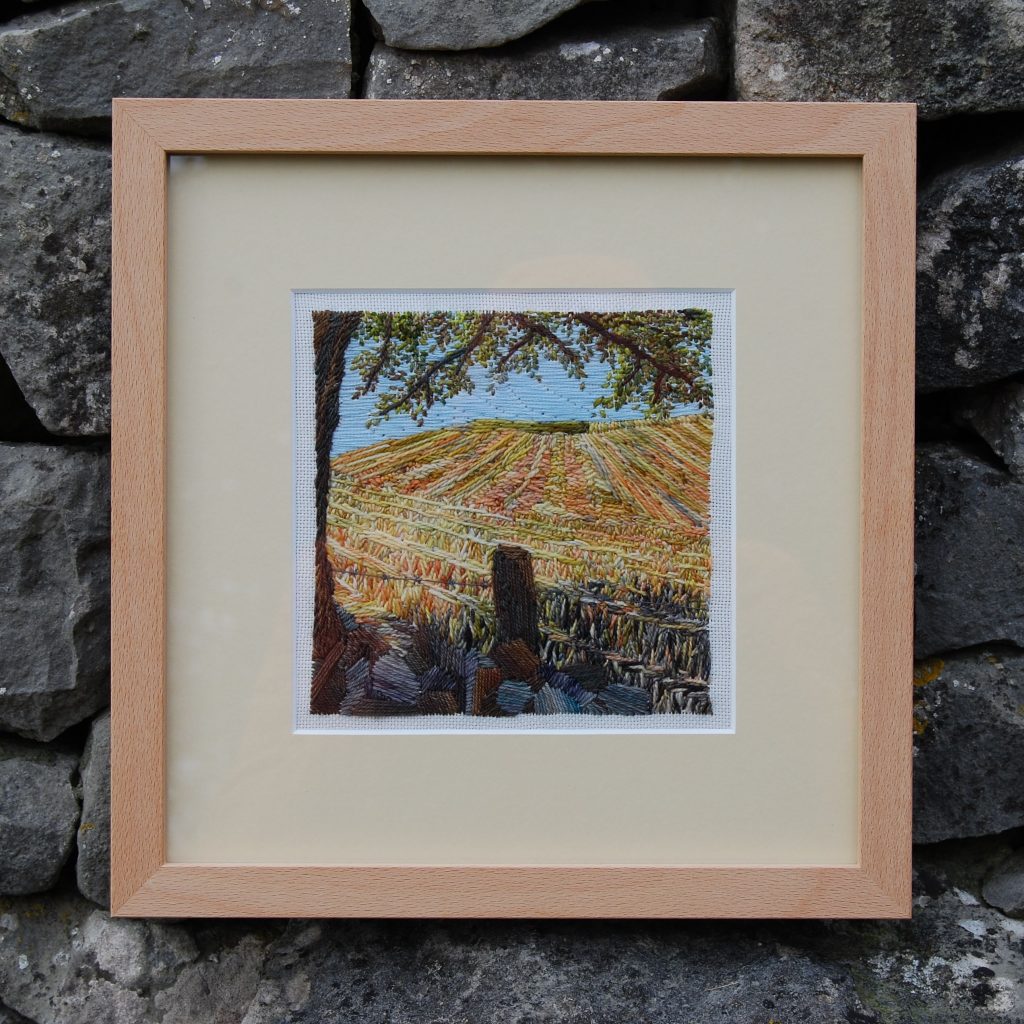 Pikehall Harvest was also selected for the inclusion in the 2018 exhibition.
​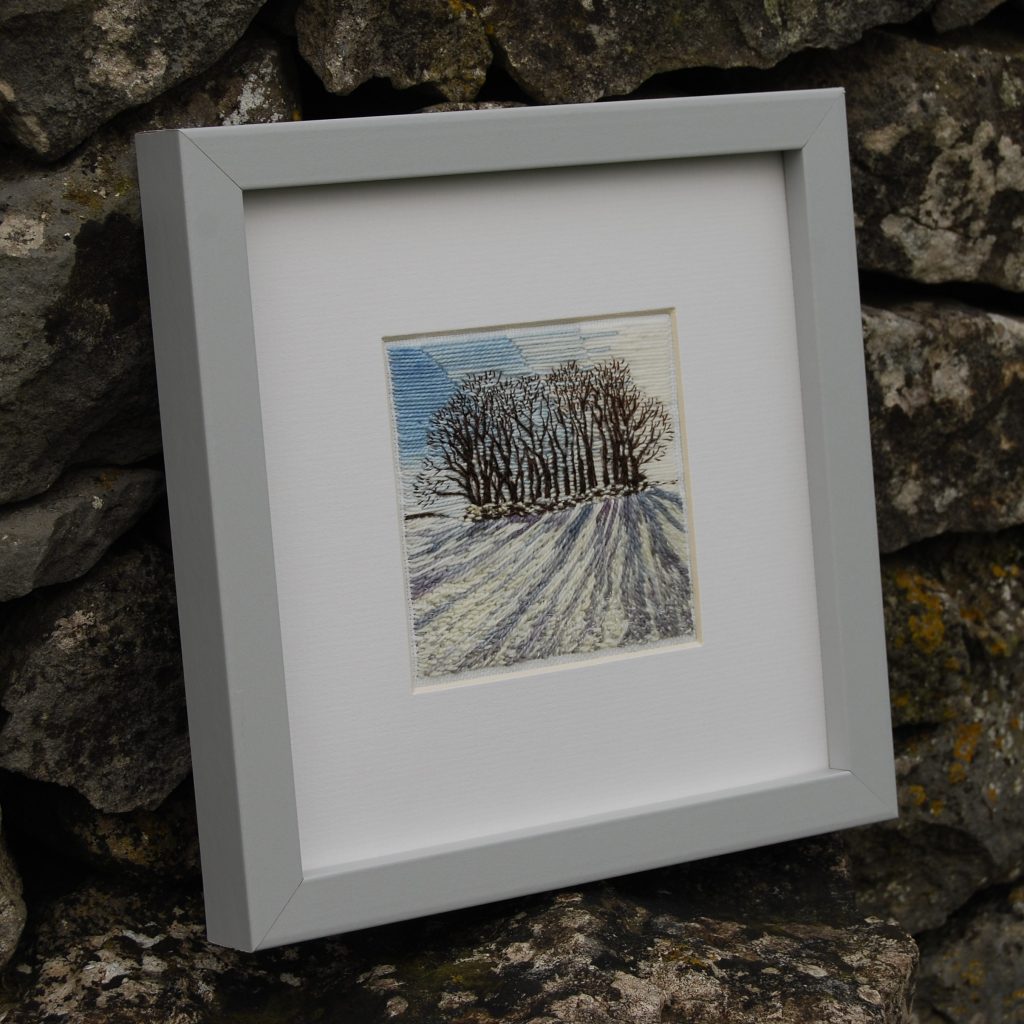 In 2019 Look Back, Magpie Mine was selected for inclusion in the exhibition.