​Living in the Peak District National Park, I am inspired by the micro and macro landscapes surrounding me. Whilst the natural beauty of the area is obvious to many I am also influenced by the impact of humanity on the landscape and my images often draw on industrial and agricultural features.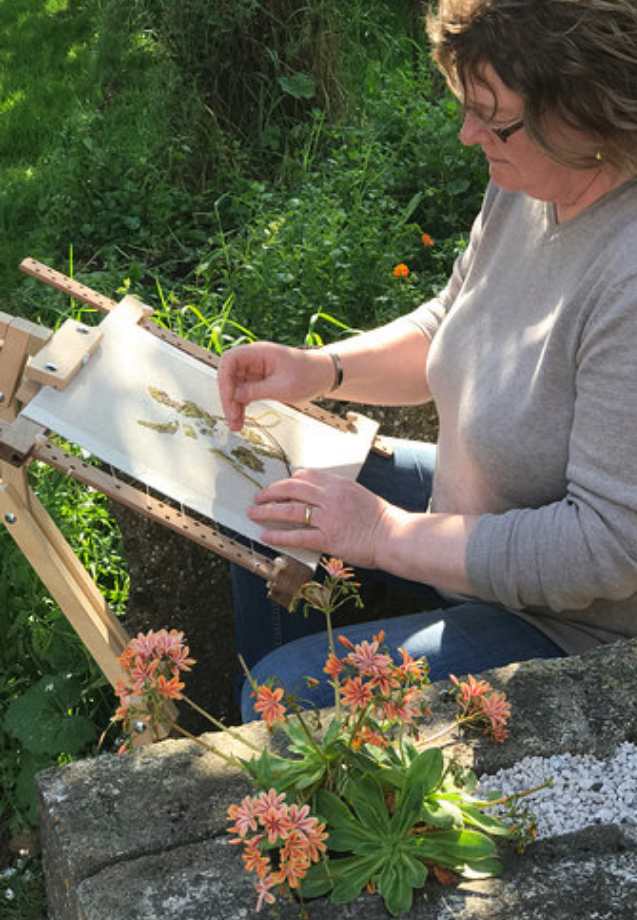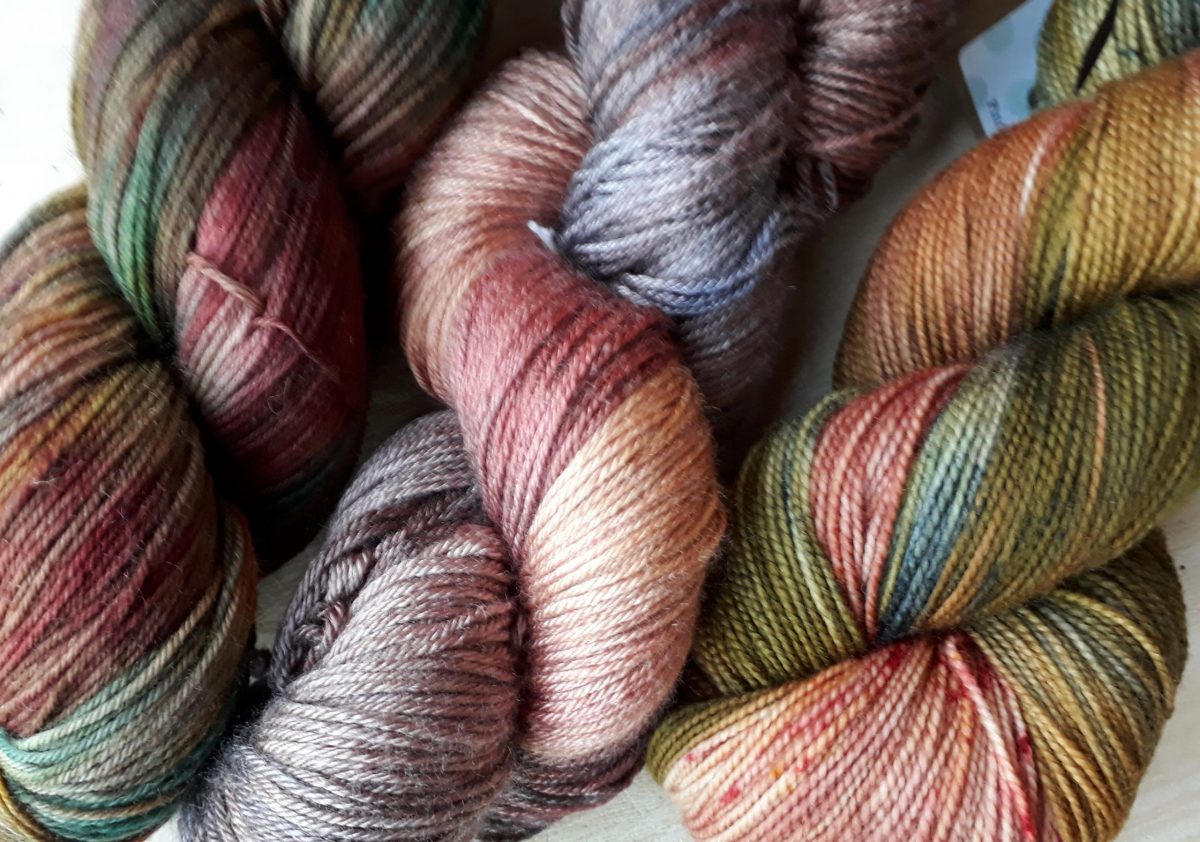 My textile artworks are hand stitched, predominantly using locally sourced, hand dyed wool. Using a free had technique I "paint with thread and yarn".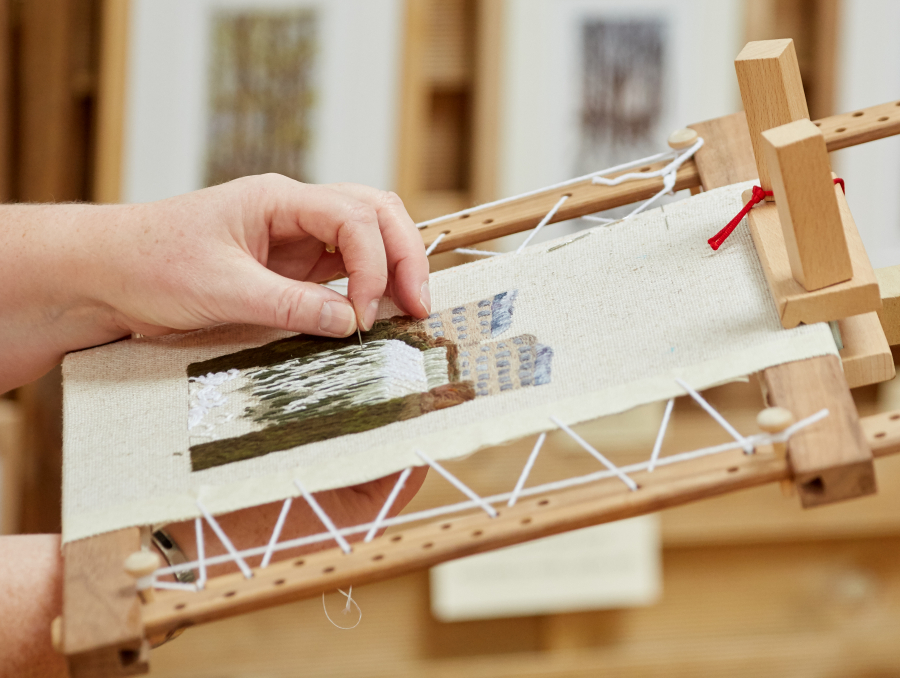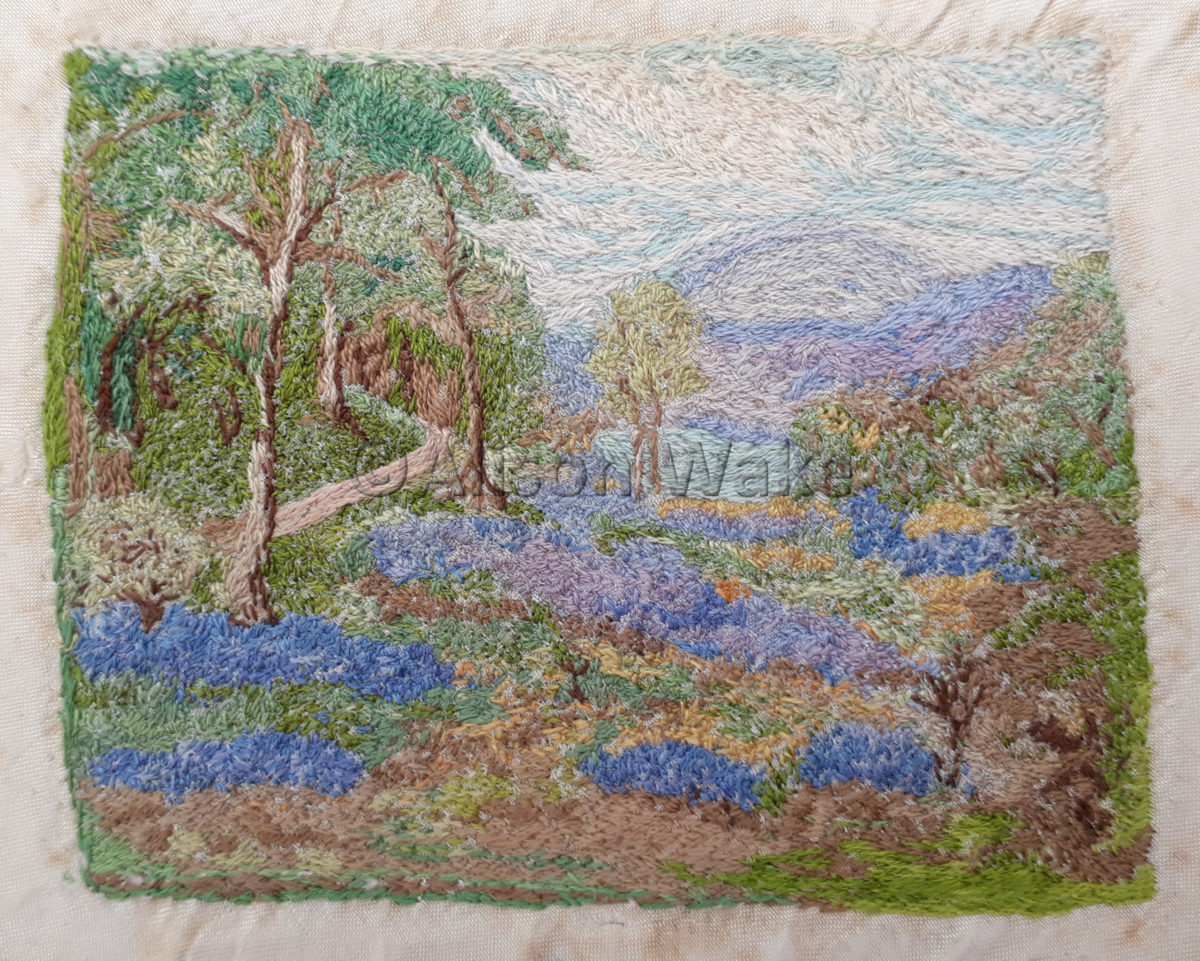 I was first inspired to experiment with embroidery by a family heirloom – a tiny freehand embroidery by my paternal grandmother depicting bluebell woods near her home in Yorkshire. In emulating her technique I found the perfect medium to express my love of the landscapes around me.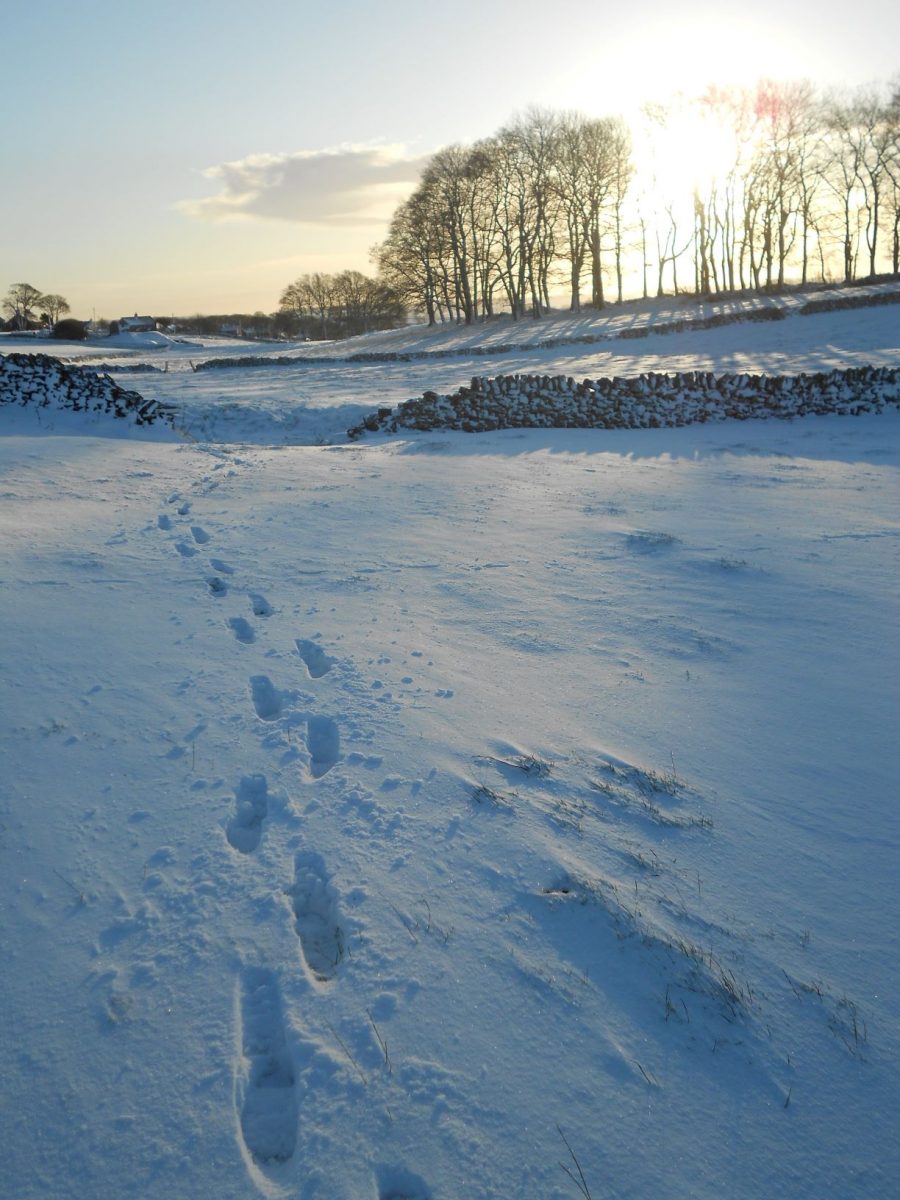 Whilst walking the paths and trails of the Peak District I see, hear, smell and feel the natural and manmade features which make this area so unique. I try to communicate my experience through the colour, texture and imagery of my pictures.